Primary Specialty Areas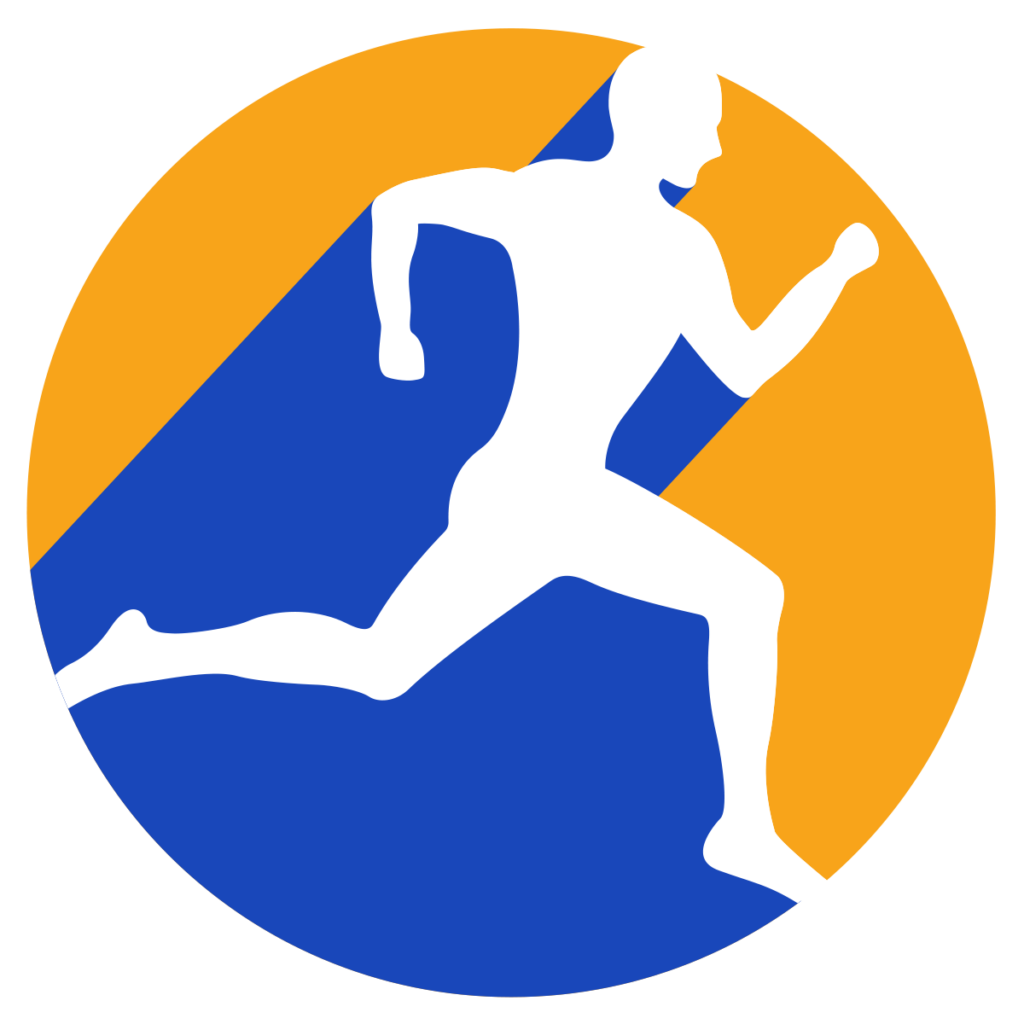 Hip and Knee Reconstruction Surgery
Revision Hip and Knee Reconstruction Surgery
Total Joint Replacements
Hip Labral Tears
Rheumatoid Arthritis
General Orthopedics
Medical Services Provided
Robotic Assisted Hip and Knee Arthroplasty
Total & Partial Knee Arthroplasty
Anterior Total Hip Arthroplasty
Complex Revision Hip and Knee Arthroplasty
Knee Arthroscopic Procedure
Advanced Surgical Repair of Complex Fractures
Meet Your Doctor
Dr. Ben Feibel was born and raised in North Shreveport farming pecans with his father. Dr. Feibel attended Northwood High School and was involved in local sports playing football and baseball. Ben attended Louisiana College for his undergraduate degree and was a starter at center on their football team all four years, going All-American his senior year. After earning his B.S. in Biology and Chemistry in 2012, Dr. Feibel attended Medical School at LSU Health Shreveport obtaining his M.D. in 2016. From there, Dr. Feibel continued at LSU Health Shreveport as an Orthopaedic Resident for five years. Recently, Dr. Feibel completed a prestigious fellowship in Adult Orthopaedic Reconstructive Surgery at Southern Illinois University School of Medicine. Dr. Feibel is passionate about providing the latest innovative orthopaedic procedures to patients in his hometown and returned to Shreveport, Louisiana to practice with the Highland Clinic Orthopaedic and Sports Medicine Group. When he is not treating patients, Dr. Feibel enjoys hunting, fishing, weight lifting and spending time with his family. Ben married his wife Megan in 2014 and together they have a beautiful daughter, Katie-Claire. Together they are active at their church, Trinity Heights Baptist Church.
Memberships
AAOS: American Academy of Orthopedic Surgeons
AAHKS: American Association of Hip and Knee Surgeons
Education
August 2021 –July 2022: Southern Illinois University School of Medicine – Springfield, IL
Adult Orthopaedic Reconstruction Surgery Fellowship
July 2016 – June 2021: LSU Health Shreveport – Shreveport, LA
Orthopaedic Resident
July 2012 – May 2016: LSU Health Shreveport – Shreveport, LA
Doctorate of Medicine
August 2008 – May 2012: Louisiana Christian University (formerly Louisiana College) – Pineville, LA
B.S. Biology and Chemistry
Documents
Most insurances accepted, some plans require a referral and should be obtained before a visit is scheduled.