Primary Specialty Areas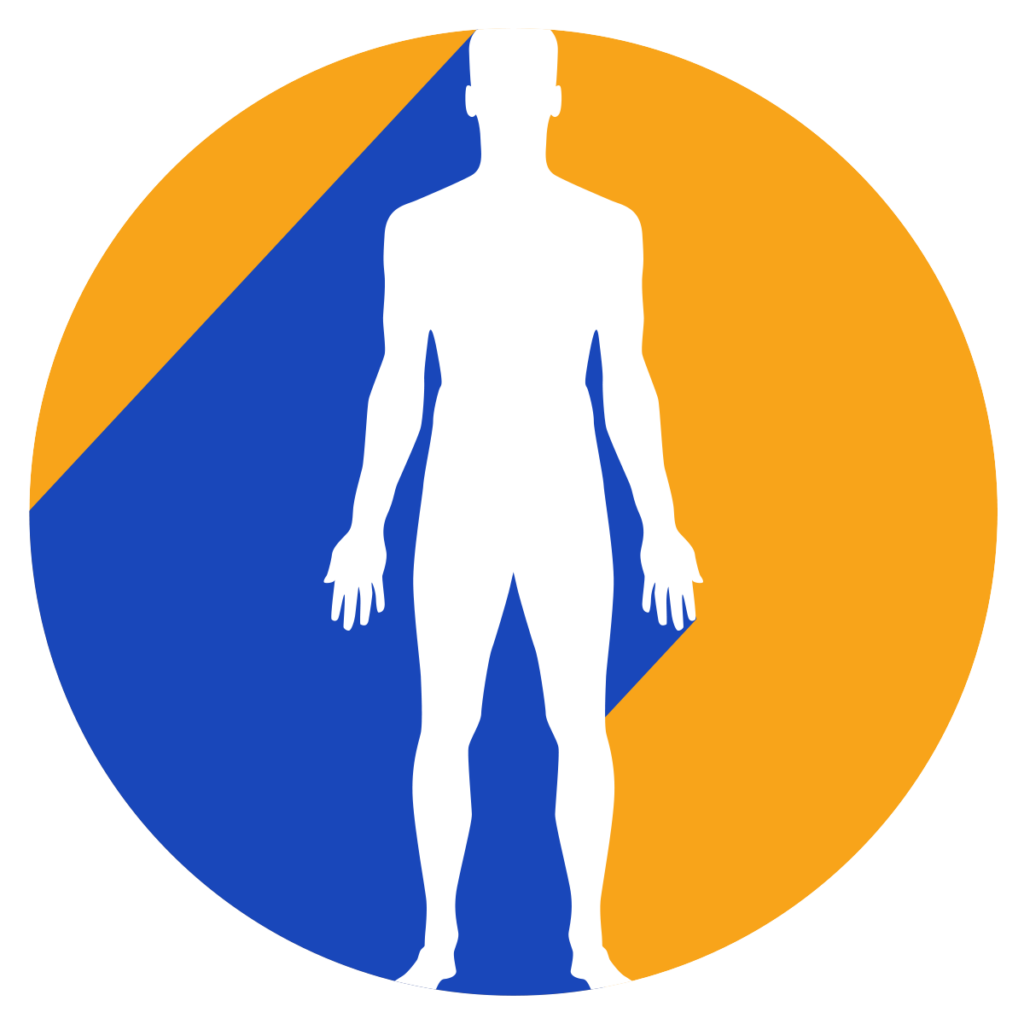 Bunions
Arthritis
Hammer Toes
Sports Injuries
Achilles Injuries
Cartilage Injuries
Rheumatoid Arthritis
Foot & Ankle Sprains
Flat Foot Deformities
Charcot Arthropathy
General Orthopaedics
Medical Services Provided
Cartilage Repair
Ankle Arthroscopy
Bunion Procedures
Ligamentous Injuries
Hammertoe Procedures
Total Ankle Replacement
Reconstructive Procedures
Diabetic Foot Reconstruction
Meet Your Provider
Dr. David Berken is joining Highland Clinic after recently finishing his Orthopaedic Foot and Ankle Reconstructive Surgery Fellowship at UT-Houston. As part of his fellowship, he trained under Dr. William McGarvey, the President of the American Orthopaedic Foot and Ankle Society.
Early Life: Dr. Berken was raised on a rice farm in south Louisiana just outside of Lake Arthur. He grew up working on the farm with his family. He became an avid duck and goose hunter and also enjoys fresh and saltwater fishing. He moved from his home in south Louisiana to attend Rice University on a football scholarship.
College Life: While pursuing his goal to attend medical school, Dr. Berken also became a 4 year starter for the Rice Owls on the offensive line. He started a team high 48 games and was awarded the Bob Quin award, which is the highest-honor given to a male student-athlete at Rice. During his football career, Dr. Berken had multiple orthopaedic surgeries due to football injuries. Following graduation, he worked in a research lab at Baylor College of Medicine before returning to Louisiana for medical school.
Professional Career: Dr. Berken attended LSU Health Shreveport for his 4 years of medical school and 5 years of Orthopaedic residency. He spent his year prior to joining the Highland Clinic in Houston for his aforementioned Foot and Ankle Fellowship. Dr. Berken is a board eligible Orthopaedic surgeon, and holds memberships in the American Academy of Orthopaedic Surgeons and the American Orthopaedic Foot and Ankle Society. His expertise covers all areas of the foot and ankle including total ankle replacement, foot reconstruction, and sports injuries. In addition to his wide array of foot and ankle treatments and surgeries, Dr. Berken performs general fracture care.
Personal life: Dr. Berken's wife, Karen, is an OBGYN in Bossier City. They've been married since 2013 and have 2 young children. They reside in Shreveport and are members of St. Joseph's Catholic Church. Dr. Berken's hobbies include hunting, fishing, golfing, running and carpentry.
Medical Awards and Honors
2018: American Orthopaedic Association resident leader
2017-2018: Vice president of the Residency Council
2017: American Orthopaedic Foot & Ankle Society Resident Scholar
2014: American Orthopaedic Foot & Ankle Society Resident Scholar
Research and Poster
Fernandez, C., Berken, D., Ogden, A., Adegboyega, P., & Marymont, J. (2012, June) Intraosseous Innervation of the Human Talus. Presentation presented at LSU Health Shreveport Orthopedic Research Symposium.
Berken, D., Smith, D., Rogers, S., Ogden, A., & Mukherjee, D. (2011, September) Isolation of Periosteal Cells from Rat Tibias. Poster presented at LSU Health – Shreveport research conference in Shreveport, LA.
James, J., Massey, P., Heaton, J., Berken, D., Burnham, J., Hollister, A. Blastomycosis Osteomyelitis of a Pediatric Hand: Case Report and Literature Review. (accepted to Journal of Hand and Microsurgery)
Jaeblon, T., Berken, D., Andary, J. Failure to Report Lost to Follow-Up in Orthopaedic Trauma Literature. (Presented at LSU Health-shreveport research conference)
Education
2019 – 2020: UT Houston, Houston, TX – Orthopaedic Foot and Ankle Reconstructive Surgery Fellowship
2014 – 2019: LSU Health Shreveport, Shreveport, LA – Orthopaedic Resident
2010 – 2014: LSU Health Shreveport, Shreveport, LA – M.D., Received May 2014
2004 – 2009: Rice University, Houston, TX – B.A. Kinesiology, Received May 2009
Documents