Primary Specialty Areas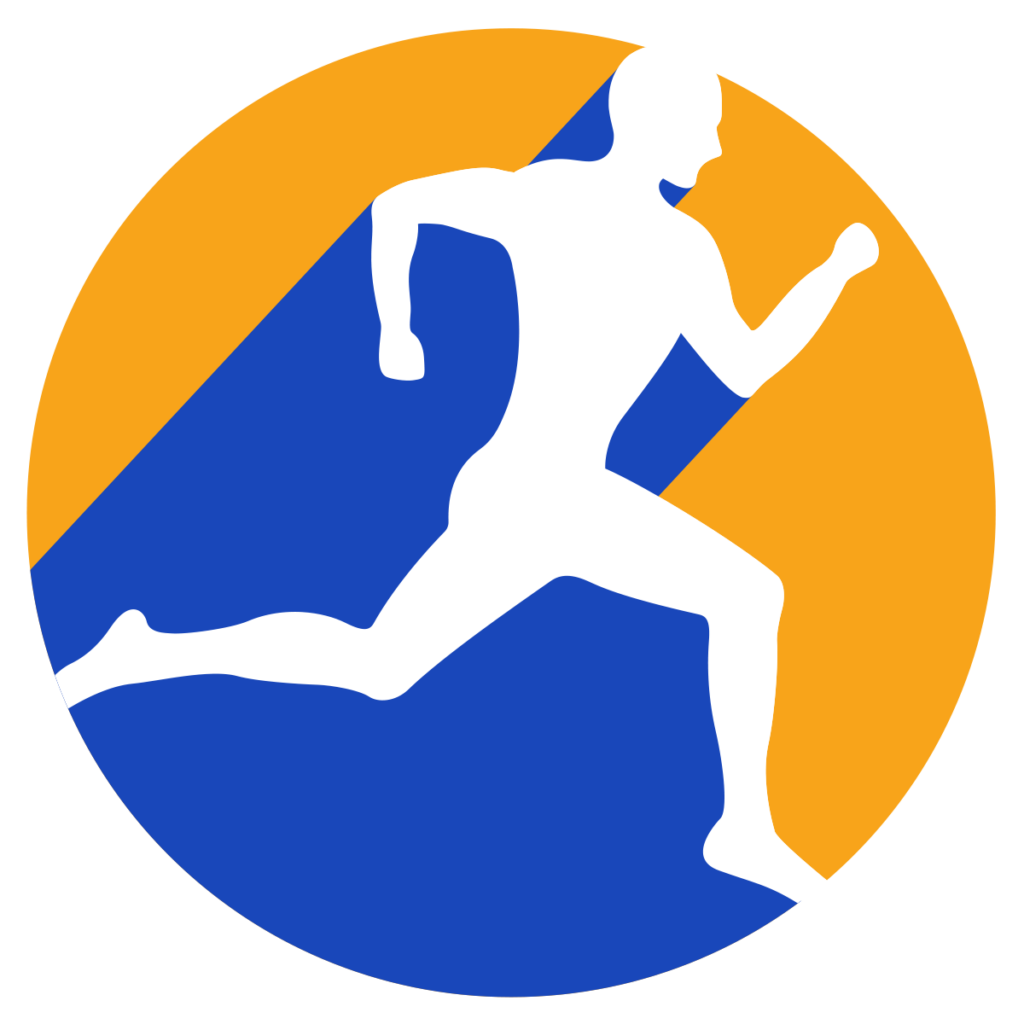 Sports Medicine
General Orthopaedics
Medical Services Provided
Minimally Invasive Arthroscopic Surgical Procedures
Advanced Surgical Repair of Complex Fractures
Comprehensive Non-Surgical Treatments
Coordinated Rehabilitation Care
Acute and Chronic Musculoskeletal Treatments
Rotator Cuff Repairs
Anterior Cruciate Ligament Reconstruction
Meniscus Treatment
Meet Your Doctor
Dr Edward Anglin is a board-certified Orthopaedic Surgeon specializing in General Orthopaedics and Sports Medicine. He is the Team Orthopaedist for Louisiana Tech College Athletics as well as high schools in Shreveport – Bossier City and the surrounding area. Haynesville/Homer/North Webster/Parkway/Captain Shreve/Loyola/Haughton/North DeSoto/Evangel.
Member: Shreveport Medical Society / Louisiana State Medical Society / Montana State Medical Society / American Academy of Orthopaedic Surgery / Board Certified in Orthopaedic Surgery Medical License in Louisiana, Alabama, Mississippi and Montana
Played running back for Haynesville Golden Tornado State Championship Football Teams of 1970 and 1971 (Coach Alton "Red" Franklin). Member of 1972 and 1973 National Championship Football Teams at Louisiana Tech University (Coach Maxie Lambright)
Education
1982 – 1986: Orthopaedic Residency: LSU Medical Center – Shreveport, LA
1980 – 1982: Family Practice Internship: University of Alabama – Tuscaloosa, AL
1976 – 1980: Louisiana State University School of Medicine – Shreveport, LA
1972 – 1976: PreMed / Zoology BS Louisiana Tech University – Ruston, LA
Documents
Most insurances accepted, some plans require a referral and should be obtained before a visit is scheduled.