Primary Specialty Areas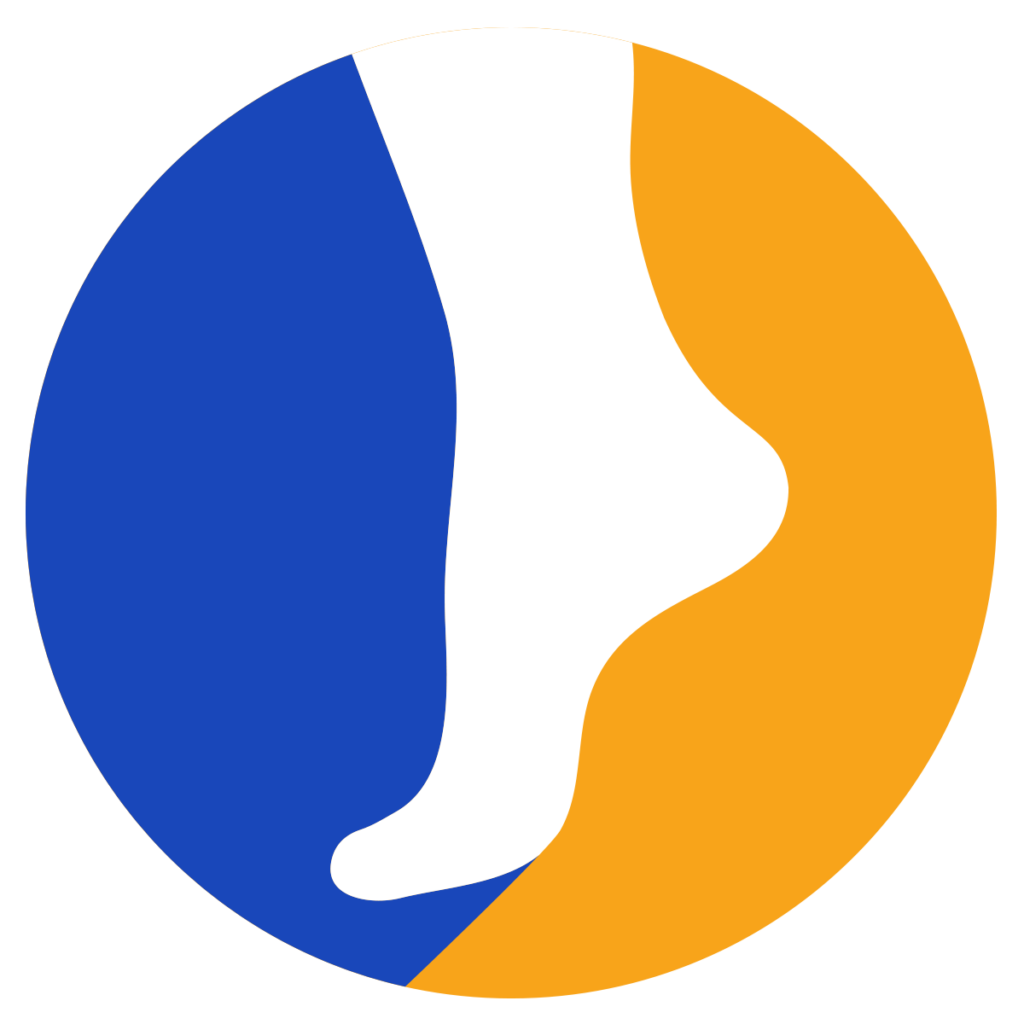 Foot Surgery & Non-Surgical Treatment
Ankle Surgery & Non-Surgical Treatment
Medical Services Provided
Complex Deformities, Multiple Joint Involvement
Non-surgical and Surgical Treatment of Sprains and Strains
Stress Fractures
Ankle Fractures
Foot Fractures
Ligament Tears
Arthritis
Bunions
Hammertoes
Achilles Tendon Tear
Tendonitis
Meet Your Doctor
Dr. Mead has been in the practice of General Orthopaedic Surgery at Highland Clinic since 1978. Orthopaedic practice involves the diagnosis and treatment including surgery for bone, joint, and muscle injuries and chronic problems. He has a special interest in problematic foot and ankle. Dr. Mead served as an attending physician and as a part-time Associate Professor at Louisiana State University Medical Center in the Orthopaedic foot and ankle clinic.
Education
1974 – 1978: Residency: LSU Medical Center – Shreveport, LA
1973 – 1974: Internship: Georgetown University School of Medicine – Washington, DC
1973: Emory University School of Medicine– Atlanta, GA
1969: Emory University – Atlanta, GA
Resources
Documents
Most insurances accepted, some require a referral and should be obtained before a visit is scheduled.