Primary Specialty Areas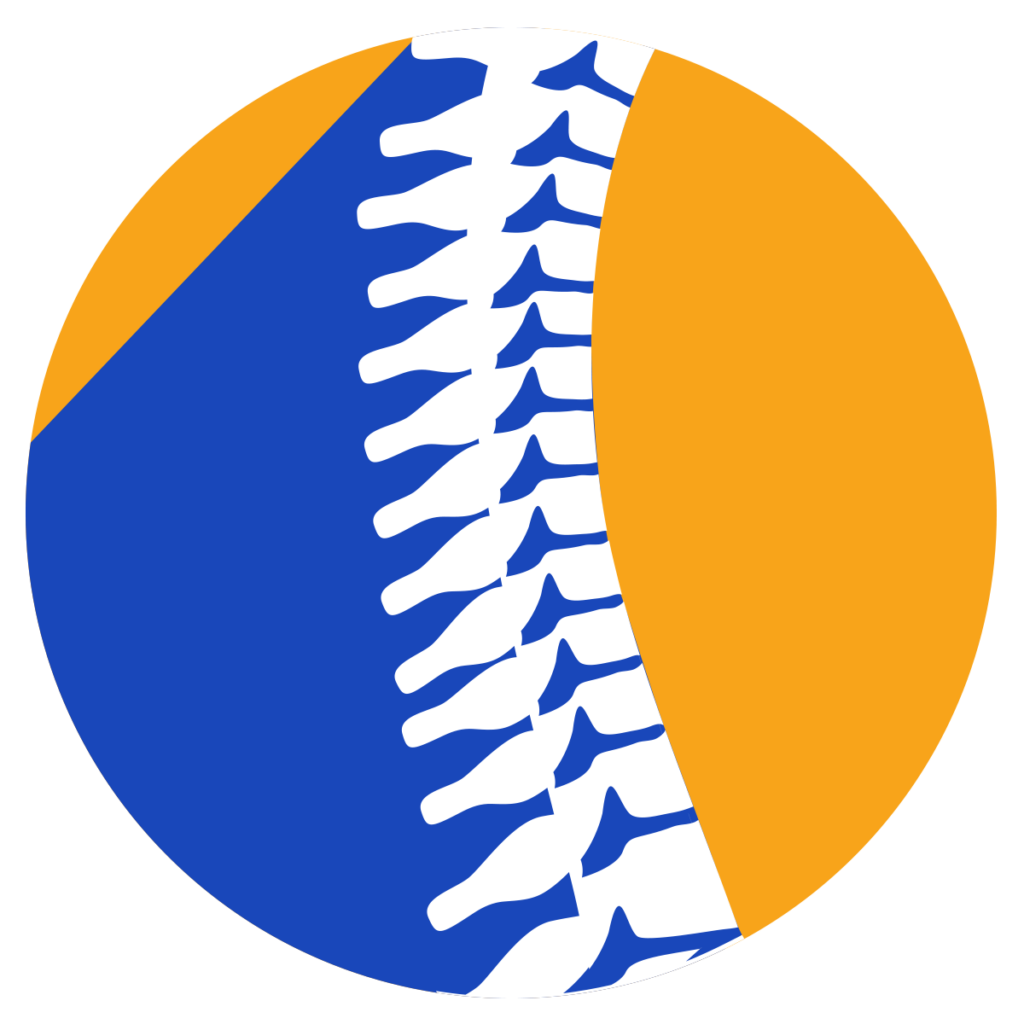 HF10 Spinal Cord Stimulation Procedure
Lumbar Stenosis
Cervical Stenosis
Sciatic Nerve Pain
Medical Services Provided
HF10 Spinal Cord Stimulation Procedure
Lumbar Stenosis
Cervical Stenosis
Sciatic Nerve Pain
Media Gallery
Sorry, there was a YouTube error.
Meet Your Doctor
Dr. Auer's practice encompasses the treatment of most spinal disorders of all age groups. He endeavors to treat every patient with the compassion, skill, and respect desired for his own family. He and his staff utilize medications, physical therapy, injections and spinal stimulators to restore function and relieve pain for our patients.
Education
2007 – 2008: Fellowship: Texas Back Institute – Plano, TX
2003 – 2007: Internship: Saint Louis University – St. Louis, MO
2002 – 2003: Residency: Saint Louis University – St. Louis, MO
1998 – 2002: University of Texas Southwestern Medical School – Dallas, TX
1998: Southern Methodist University – Dallas, TX. Bachelor of Science.
Documents
Most insurances accepted, some plans require a referral and should be obtained before a visit is scheduled.