Primary Specialty Areas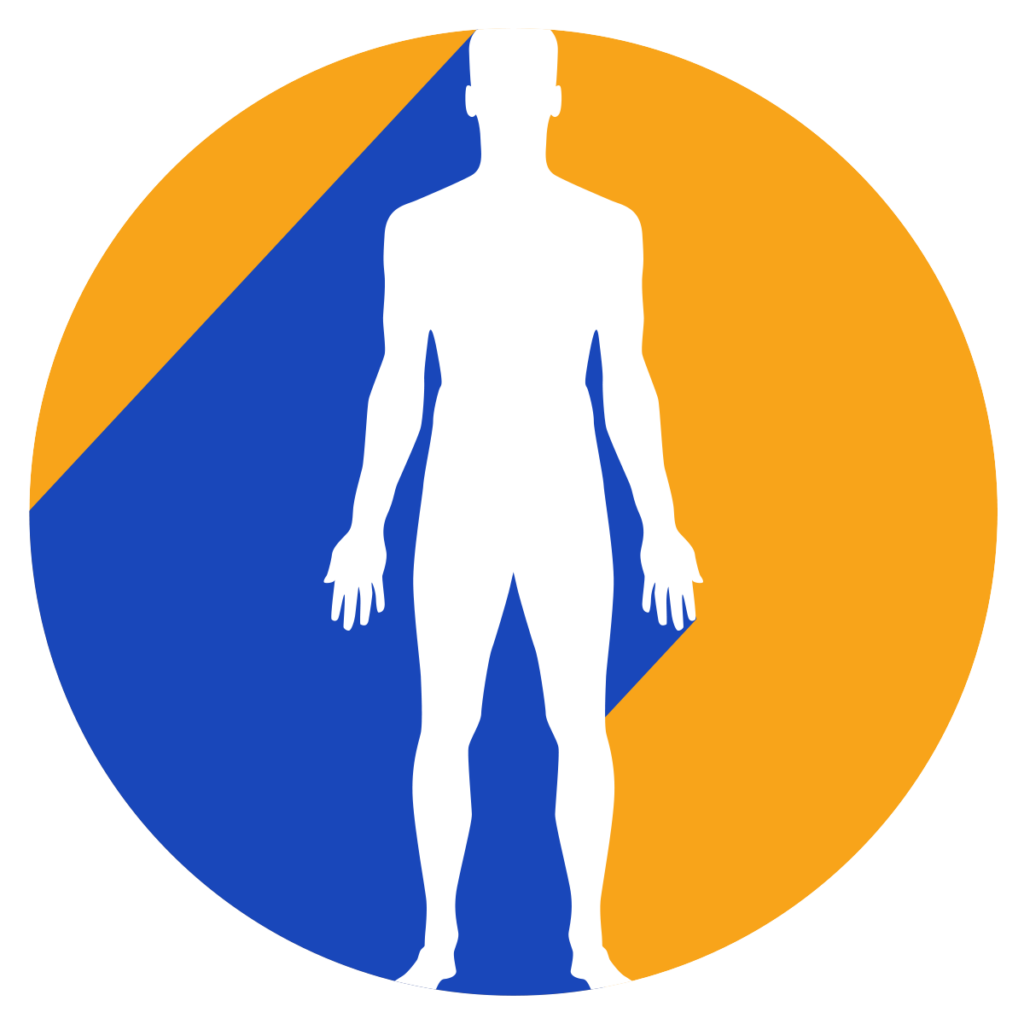 Hip and Knee Reconstruction Surgery
Shoulder and Knee Arthroscopy
General Orthopaedics
Medical Services Provided
Total Joint Replacement
Mako Robotic Arm-Assisted Surgery
Outpatient Total Joints
Minimally Invasive Arthroscopic Surgical Procedures
Advanced Surgical Repair of Complex Fractures
Comprehensive Non-Surgical Treatments
Coordinated Rehabilitation Care
Acute and Chronic Musculoskeletal Treatments
Sports Injuries
Is your weight or diabetes holding you back from joint surgery?
20Lighter is a physician-recommended meal planning & lifestyle training program to help you lose weight and keep it off! For more information, watch the informational video below and read more information on our website: 20Lighter.com/HighlandClinic
Meet Your Doctor
Dr, Talbert has been specializing in general orthopaedic care for more than 15 years with an emphasis on hip and knee reconstructive surgery, and shoulder and knee arthroscopy. He also provides care for general fracture, sports injury and basic hand a foot pathology. He has affiliations with Highland Hospital, University Health Hospital and VA Medical Center.
Dr. Talbert serves as team physicians for the following schools: Captain Shreve High School, Evangel High School, Haughton High School, Loyola College Prep, North DeSoto High School and Parkway High School.
Education
1997 – 1998: Internship: Transitional Surgery: LSU Health Sciences Center, Shreveport, LA
1998 – 2003: Residency: Orthopaedic Surgery: LSU Health Sciences Center, Shreveport, LA
Sept 2003: American Board of Orthopaedic Surgery, Step I Passed Step I (Written Exam)
July 2006: American Board of Orthopaedic Surgery Certified
1993 – 1997: Doctorate of Medicine: LSU School of Medicine, Shreveport, LA
1989 – 1993: Bachelor of Science: Louisiana State University, Baton Rouge, LA Bachelor of Science
Documents
Most insurances accepted, some plans require a referral and should be obtained before a visit is scheduled.
Post Op Instructions